Introduction
In the midst of one of the most vibrant living art of Edo(1603-1868), I introduce myself, Youjiro Kashiwa, a third generation player of shamisen.
I hope this information will help to interest you so that I may share with you the art of shamisen that has developed along with Japanese theatrical arts like Kabuki .
Through the plays of shamisen, there will be rehearsals, stories and events recorded.
Thank you in advance for listening!
Nagauta Shamisen Master,
Yojiro Kashiwa III.

Yojiro Kashiwa was born in 1983 in Tokyo, where he studied shamisen from age five under Fumiko Imafuji, making his first appearance on stage at age six.
His father, Isaburo Kashiwa III was a noted Kabuki nagauta shamisen player. Kabuki relatives also include Isaburo Kashiwa II, Mitsugoro Bando IX (grandfather), Mitsugoro Bando X (uncle), and Minosuke Bando II (cousin).


Nagauta Shamisen Master,
Yojiro Kashiwa III.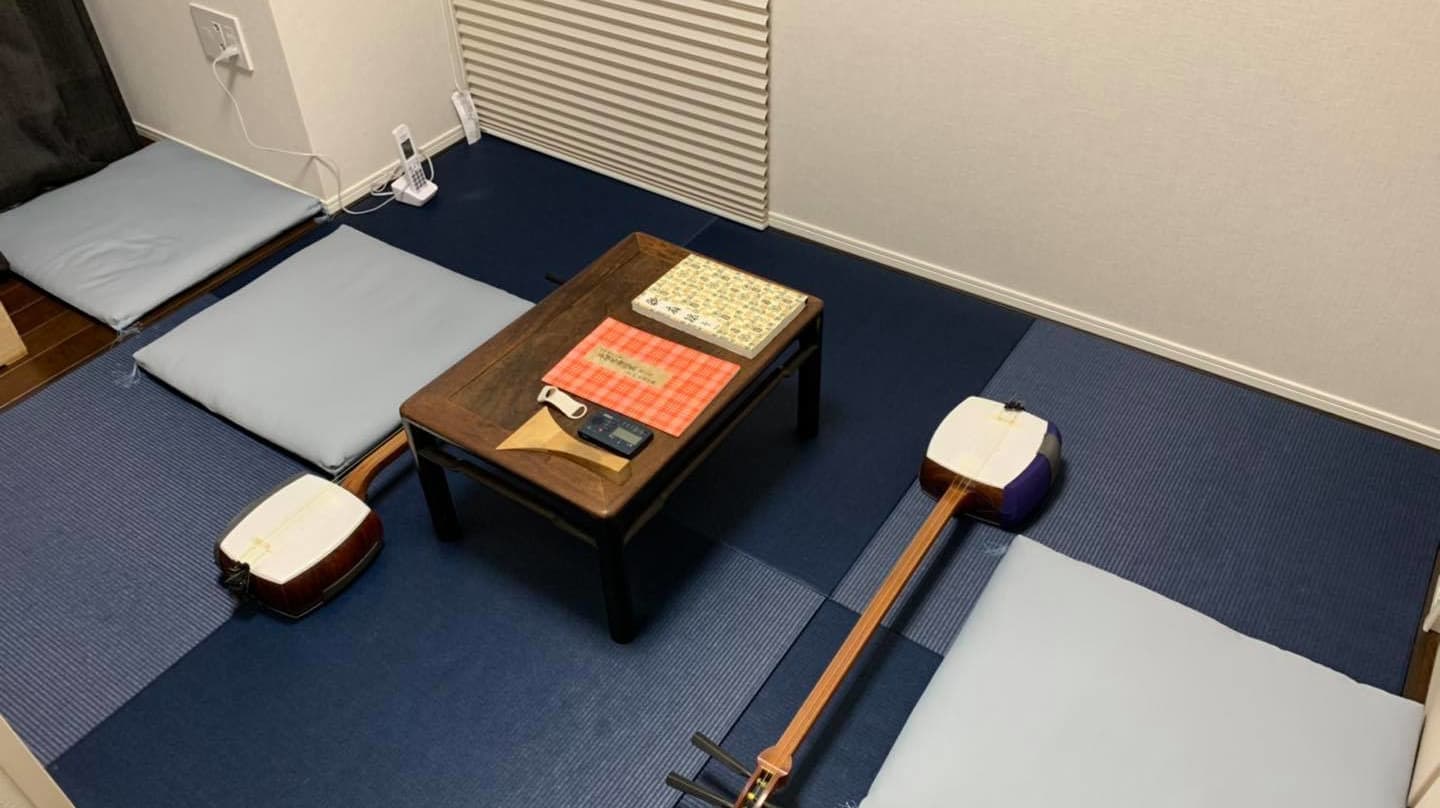 Yojiro Kashiwa Home Practice
Place: Chuo-ku, Tokyo
Monthly tuition fee schedule: Once a month: 5,000 yen, Twice a month: 8,000 yen, Three times a month: 10,000 yen, More than three times a month: 5,000 yen/lesson.
Select the number of desired lessons. Students are free to choose a different number of lessons each month.
Description: 30-minute one-on-one lessons
Dates: Determined based on my performance schedule and my students' schedules. Contact me using the Contact Form.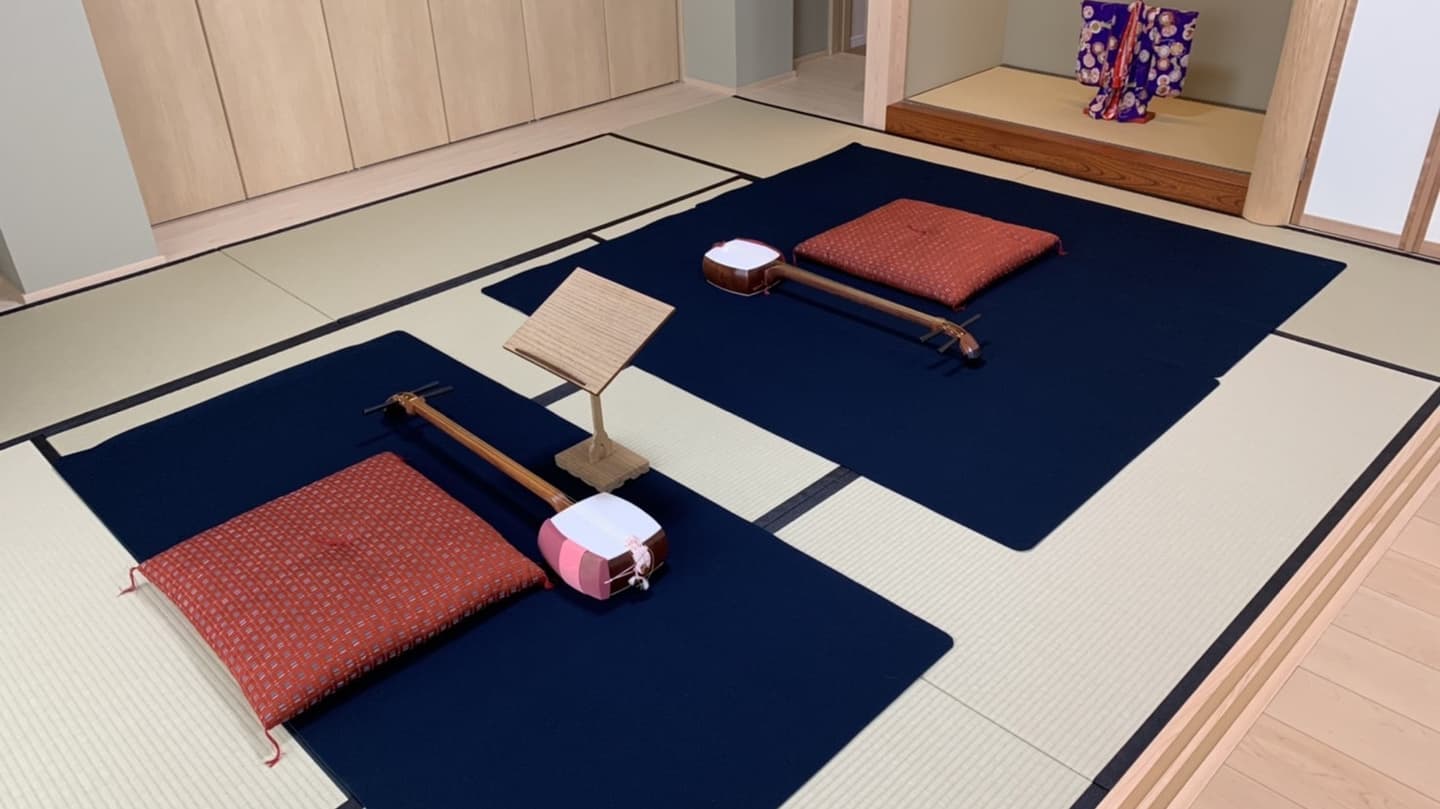 Sendai Studio
Location: Osuga Residence, Aramachi 42, Wakabayashi Ward, Sendai city, Miyagi prefecture.
Tel. : 022-217-2331
Tuition fee schedule: 8,000 yen/lesson plus 4,000 yen in expenses per month in which the student takes lesson(s) (expenses include round-trip transportation, studio overhead, etc.).
Description: Lessons are 30 minutes each. Because of the travel distance, lesson days are once a month, and I cannot stay overnight in Sendai. I therefore recommend taking two lessons on the same day, for example alternating with another student or taking a break between two lessons.
Date: I travel for lessons once a month, on days where I do not have a kabuki performance or other engagements. Please contact me using the Contact Form.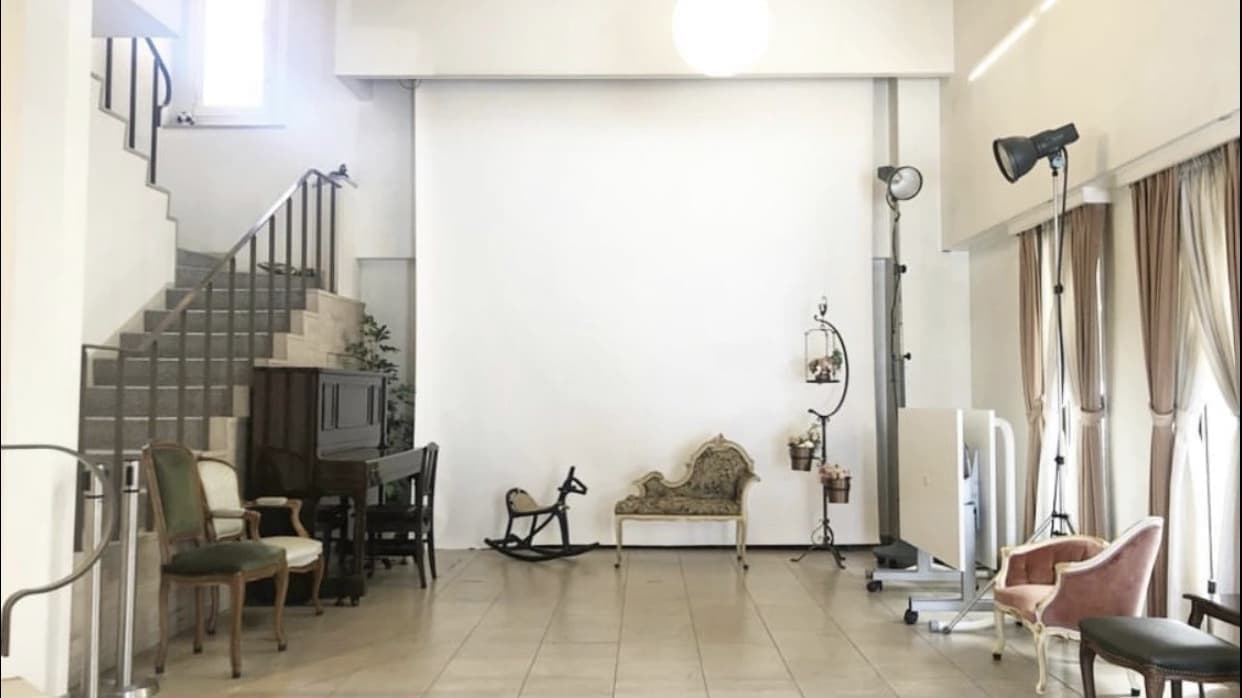 Group Classes
Place: Sawada Photo Shop (Bunkyo-ku Honkomagome)
Fee: ¥4,000/person
Content: this is a group session
Practice days: Please join the group class instead of the 1-to-1 classes or if you would like to practice with family or friends.Dates will be published on the official website and SNS in advance.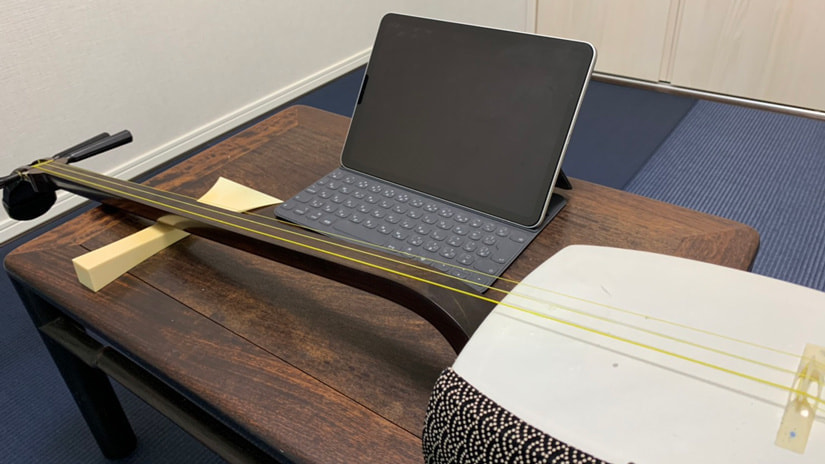 Online lessons
Place: nationwide
Fee: ¥ 4,000/class
Content: 40-min online classes
Practice dates: we will decide which platform to use (Skype, Zoom, etc.) after consultation. Please send inquiries via the Contact form.
Practice days will be set where there is no overlap in my schedule and the student's schedule.Please contact me using the Contact Form regarding the number of sessions or other queries.



2021/2022 Live Performance Archive Materials Available for Rent
Get one month of unlimited access to 2020 live broadcast recordings of Nagauta Shamisen Master Yojiro Kashiwa's "The Timbre of Nagauta Shamisen," Parts 5-7.
Each part may also be rented separately. Recordings of live broadcasts from 2021 are now also available for rent. It is our hope that everyone will enjoy these recordings.

この度は「長唄三味線方 三代目 柏要二郎」公式ウェブサイトをご覧くださいまして、誠にありがとうございます。お稽古についてのご質問やご相談、また取材などお問い合わせの際は、下記の必要事項を全てご入力の上、「送信」ボタンをクリックしてください。
ご入力いただきました個人情報は、お問い合わせに関する回答以外の目的には利用いたしません。